Welcome to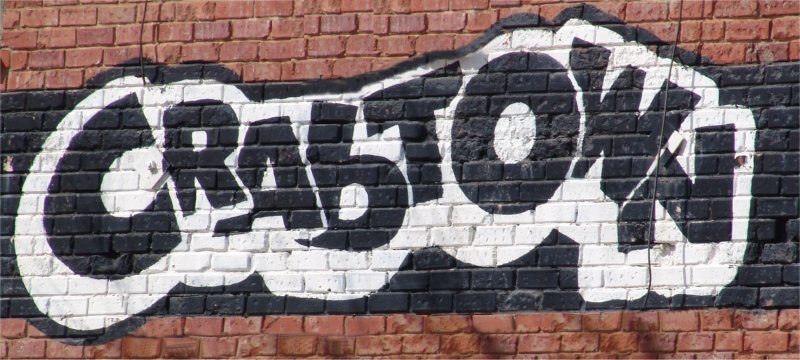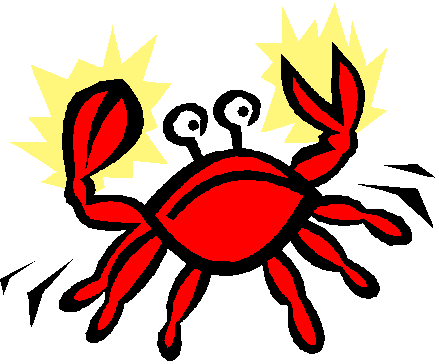 www.crablogic.com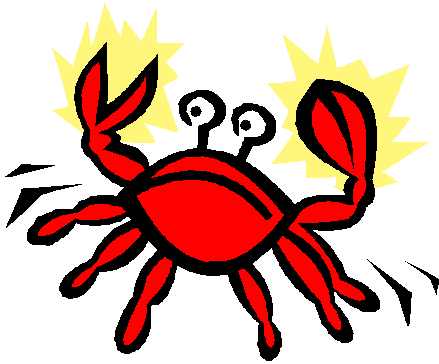 Crab logo by Ben Mitchell
---
Tulsa Veterans Day Parade - November 10th, 2023
---
Glenpool Car Show, October 14th, 2022
---
Mounds Car Show, October 7th, 2023
---
Praise Center Ministries, September 16th, 2023
---
Sapulpa Route 66 Blowout September 9th, 2023
---
SPAM Drags IV at MOKAN Dragway August 19th, 2023
---
Heros and Hot Rods Car Show @ Mark Allen Chevrolet June 17th, 2023
---
Handlebars and Hot Rods Car Show in Bixby, OK May 13th, 2023
---
StrayKat 500 in Dewey, OK May 6th, 2023s
---
Spring Hot Rod Reunion at MOKAN Dragway March 26th, 2023
---
Starbird Custom Car Show February 16th-19th, 2023
---
Tulsa Veterans Day Parade - November 11th, 2022
---
Alex Taylor Quest for the 6's Testing Day - May 22nd, 2022
---
Duckus Crapus Ducknic and Retirement Party - May 21st, 2022
---
Tulsa Veterans Day Parade - November 11th, 2021
---
2019 Leggin it Back to Missouri from the West Coast
---
Oklahoma Full Auto Shoot & Trade Show (OFASTS) June 24th, 2017
---
Local get together of car guys and barn finds. May 28th, 2016
---
2016 Duckus Crapus ''Ducknic'' May 21st, 2016
---
2015 Hot Rod Garage Open House, October 31st, 2015
---
Hot Rod ''Roadkill'' Roadshow - August 19th, 2015
---
Oklahoma Full Auto Shoot & Trade Show (OFASTS) June 27th, 2015
---
2014 Hot Rod Garage Open House - October 25th, 2014
---
The heaviest load to ever be transported on Oklahoma roads - October 18th, 2014
---
Oklahoma Full Auto Shoot & Trade Show (OFASTS) June 21st, 2014
---
Oklahoma Championship Steak Cook-Off Car Show - Tulsa, OK - August 24th, 2013
---
Celebrity Cars and the Auto Collection in Las Vegas, NV - July 18th, 2013
---
Oklahoma Full Auto Shoot & Trade Show (OFASTS) June 22nd, 2013
---
Dale Watson / Big Sandy @ Mercury Lounge May 1st, 2013
---
Dash Rip Rock @ Mercury Lounge - April 13th, 2013
---
2013 Harmonica Summit in Tulsa, OK - March 2nd, 2013
---
Tulsa Veteran's Day Parade - November 12th, 2012
---
Photos of Tornado damage from the May 22, 2011 EF5 Tornado in Joplin, Missouri - Photos taken: August 20th-21st, 2011
---
Langley BBQ Competition in Langley, OK May 21, 2011
---
Hasty Bake Grill Owners Competition at Hasty Bake world headquarters in Tulsa, OK May 21, 2011
---
MHS Class of 87 20 year reunion June 30th, 2007
---
Check out progress on projects at this local shop.
Check out these nice Hot Rod projects Click Here!
---
Lots of new pictures added to the Gallery page! Click Here to check them out!
---
Click Here! to See the excavation of the buried 1957 Plymouth Belvedere in Tulsa. Oklahoma!
---
Car Show Photo Gallery
Recently added: Several new pages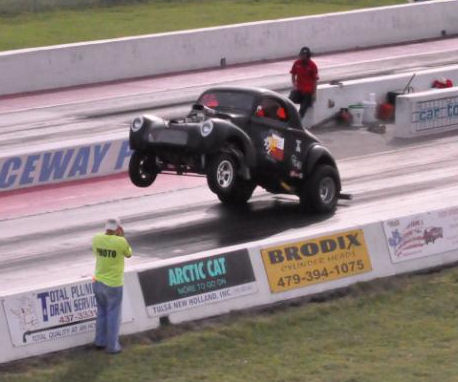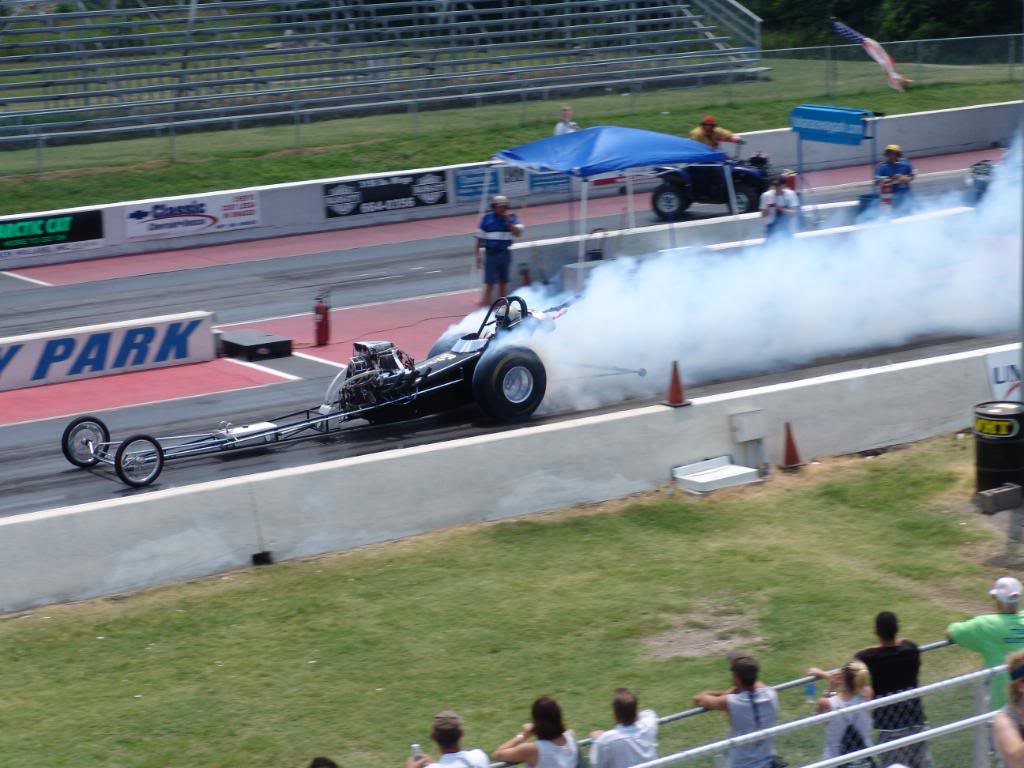 ---
Check out some of the project photos.
---
This is my 1966 Chevrolet Impala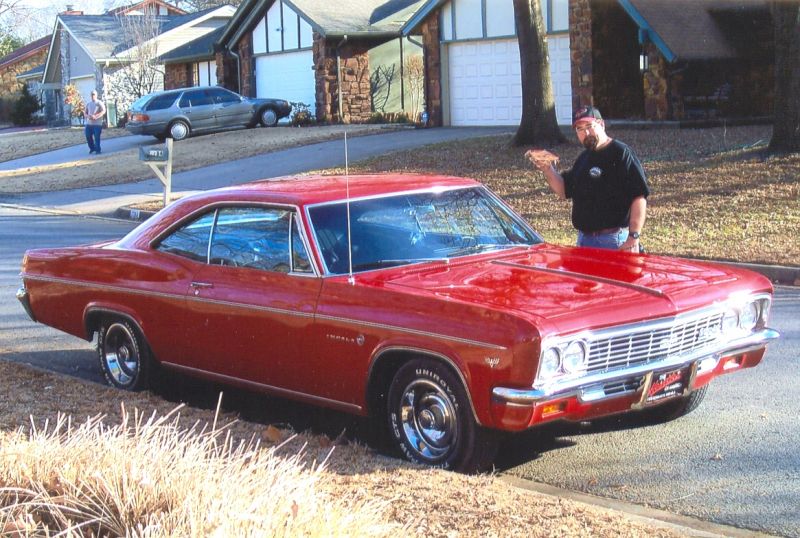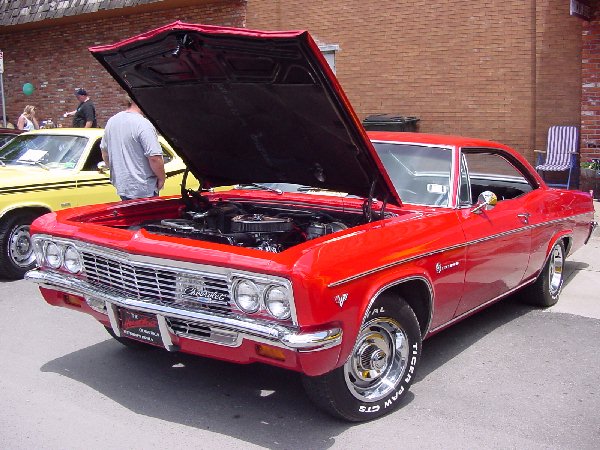 This is my 1969 Camaro!
---
Photos from Oktoberfest 2002 in Munich!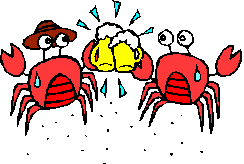 ---
Created: Jan 3, 2003
This page was last modified: