Crablogic Photo Page
This page will be used to show some pictures I have taken.
All Photos are Copyright Jason Veale 2005-2010
Click here for
---
Crab hanging out with the late Norm Grabowski at the Starbird Car Show in Tulsa 2010!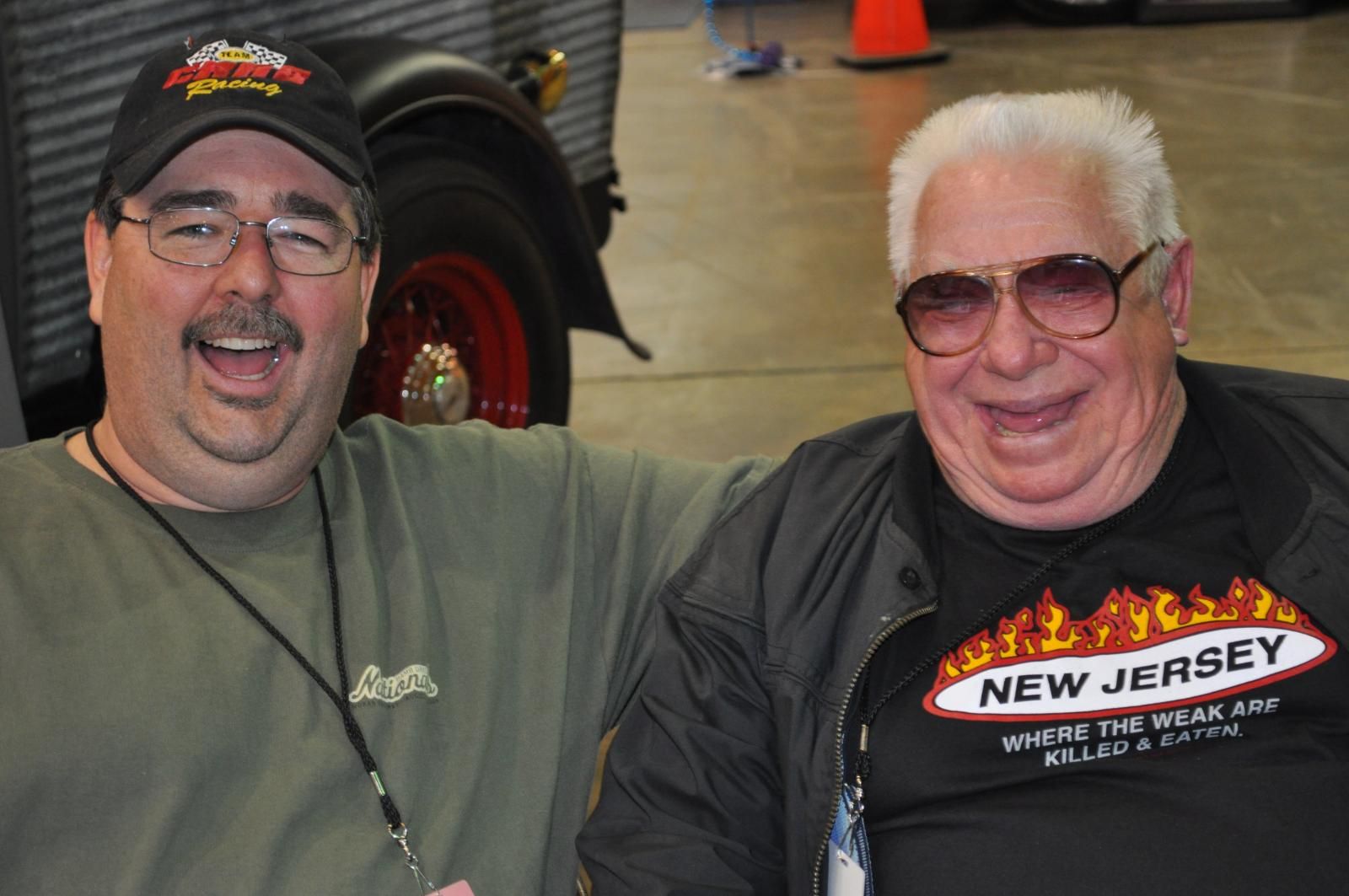 Crab having a drink with Norm on my Birthday 2007!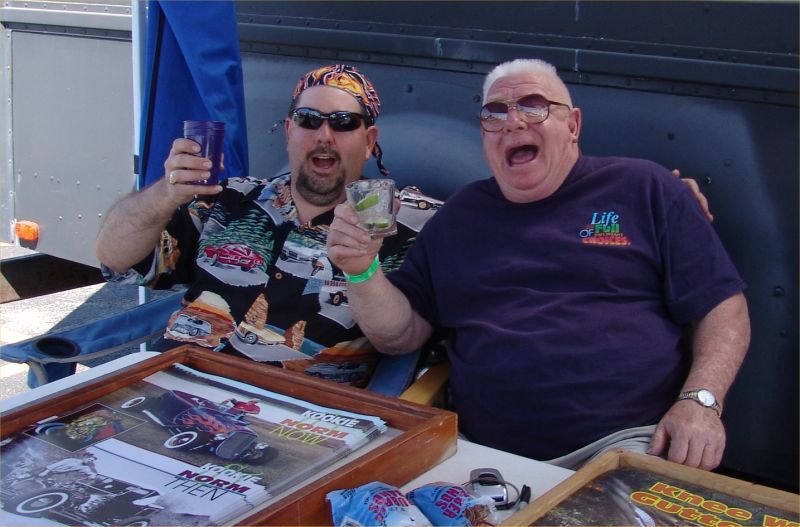 ---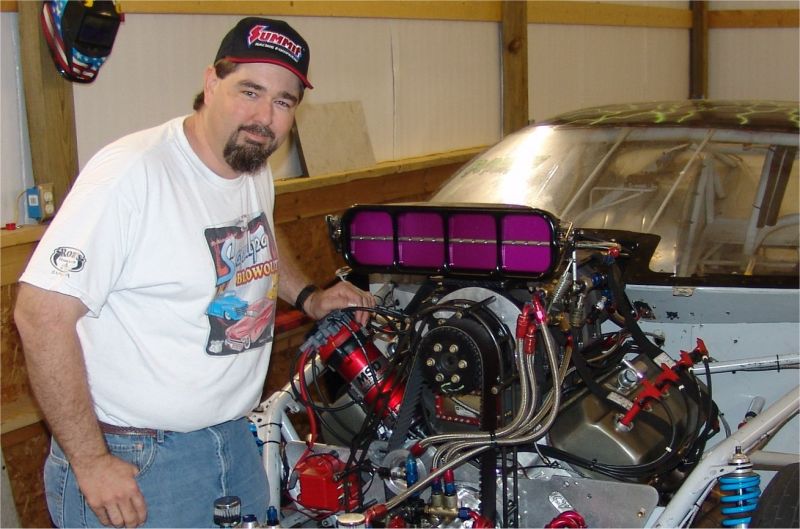 Crab posing with Pro Mod Engine
My little sisters Wendy and Carrie.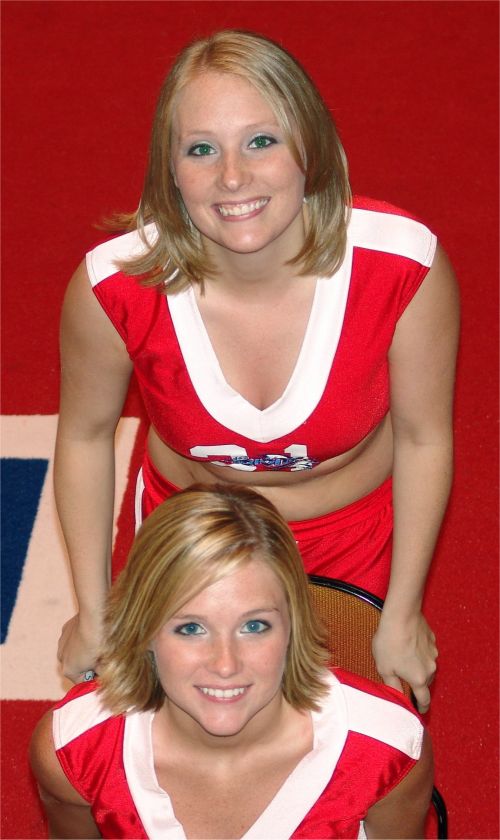 Cheerleaders for the Tulsa Talons Arena Football Team.
---
Visiting Koala @ Tulsa Zoo Summer 2005.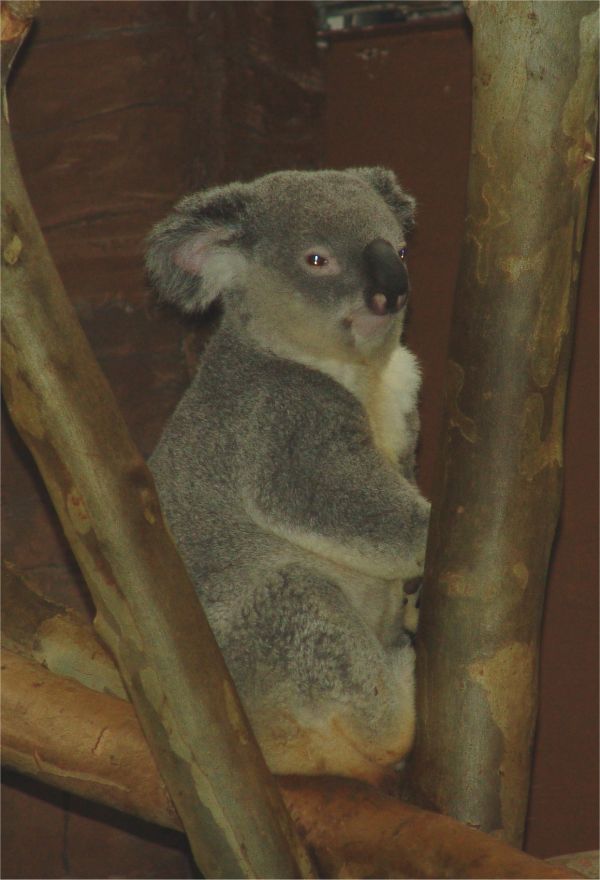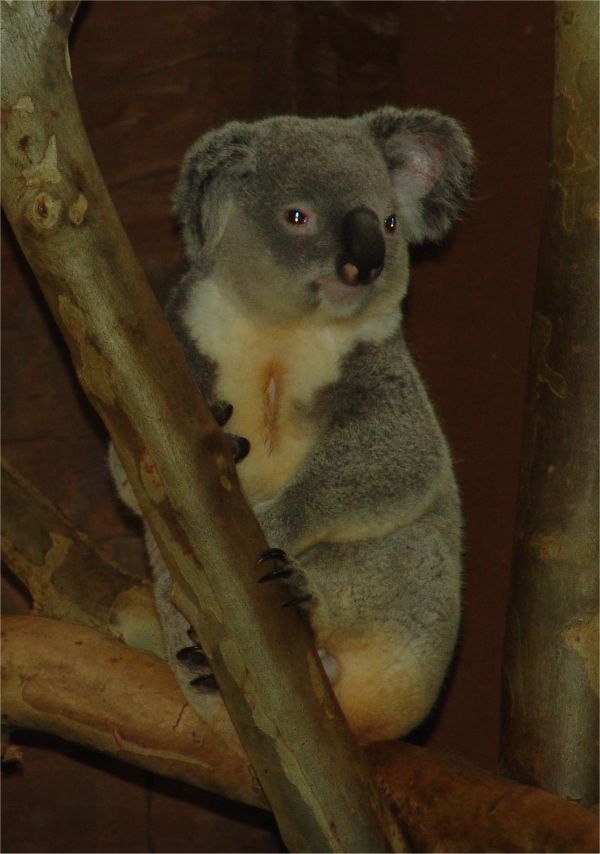 ---
Kenny Bernstein
after winning Top Fuel class at the O'Reilly Nationals in Houston Texas April, 2002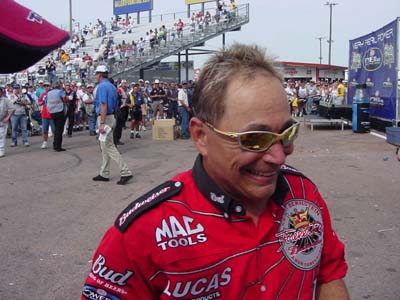 ---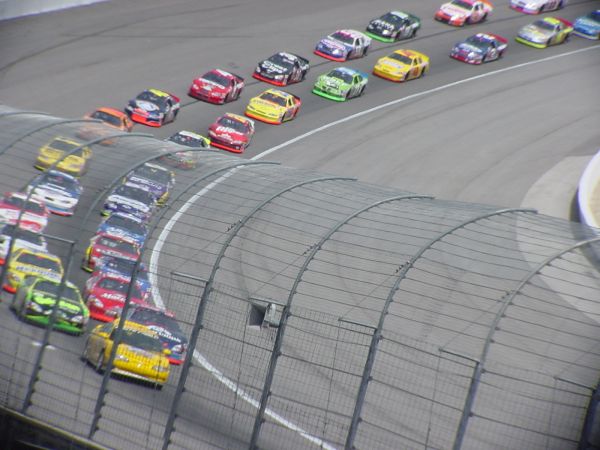 Busch Race at Dallas 2003.
---
With this, the country boy really will survive!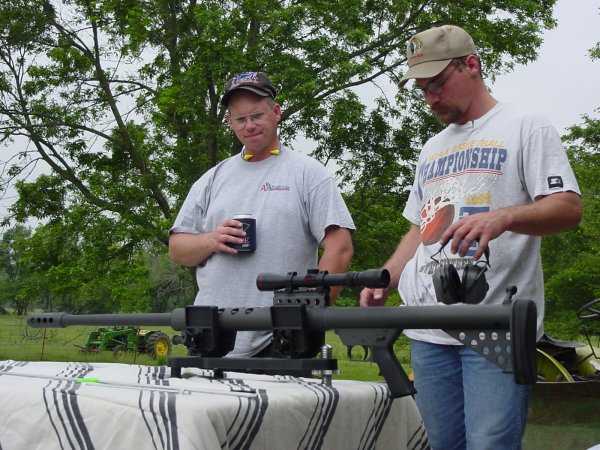 ---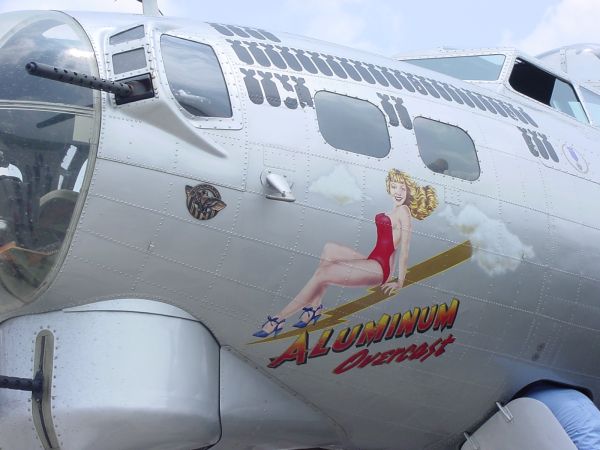 ---
More Fire Photos - Click Here!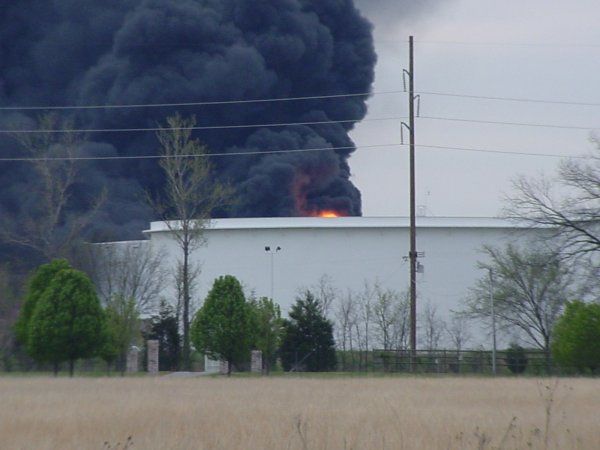 This is what happens when an 80,000 gallon fuel storage tank explodes and the supply pipeline is not shut off for 12 hours.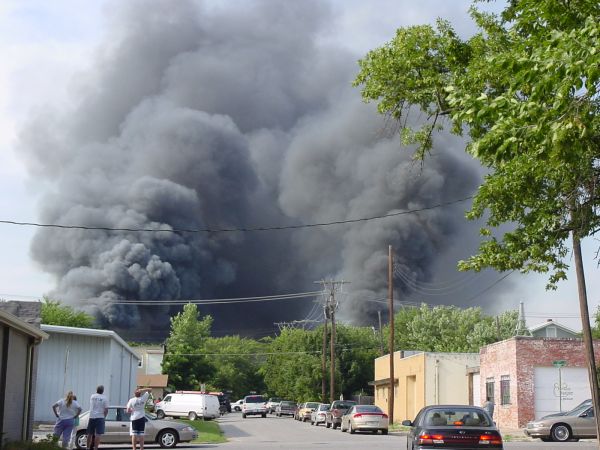 This is a photo looking North from 3rd & Quaker at the AirGas Explosion.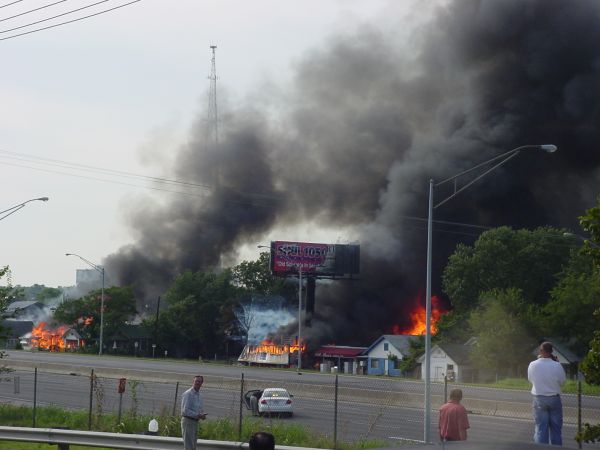 This is what happens to the neighbors when a spark ignites an industrial gas supply yard. (Notice the traffic shut down on the highway during rush hour.)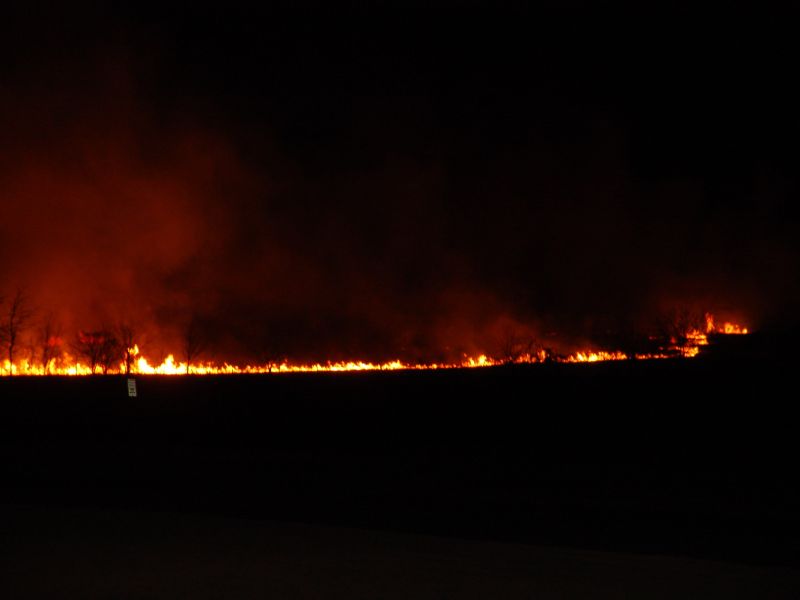 Grass fire that came very close to my neighborhood.
2011 North Carolina Winter Vacation Pictures
2009 North Carolina Winter Vacation Pictures
2006 North Carolina Winter Vacation Pictures
December 11, 2007 Ice Storm Damage (Work)
December 11, 2007 Ice Storm Damage (Home)